2023 Jeep Wrangler's New Colors and Punk'n Orange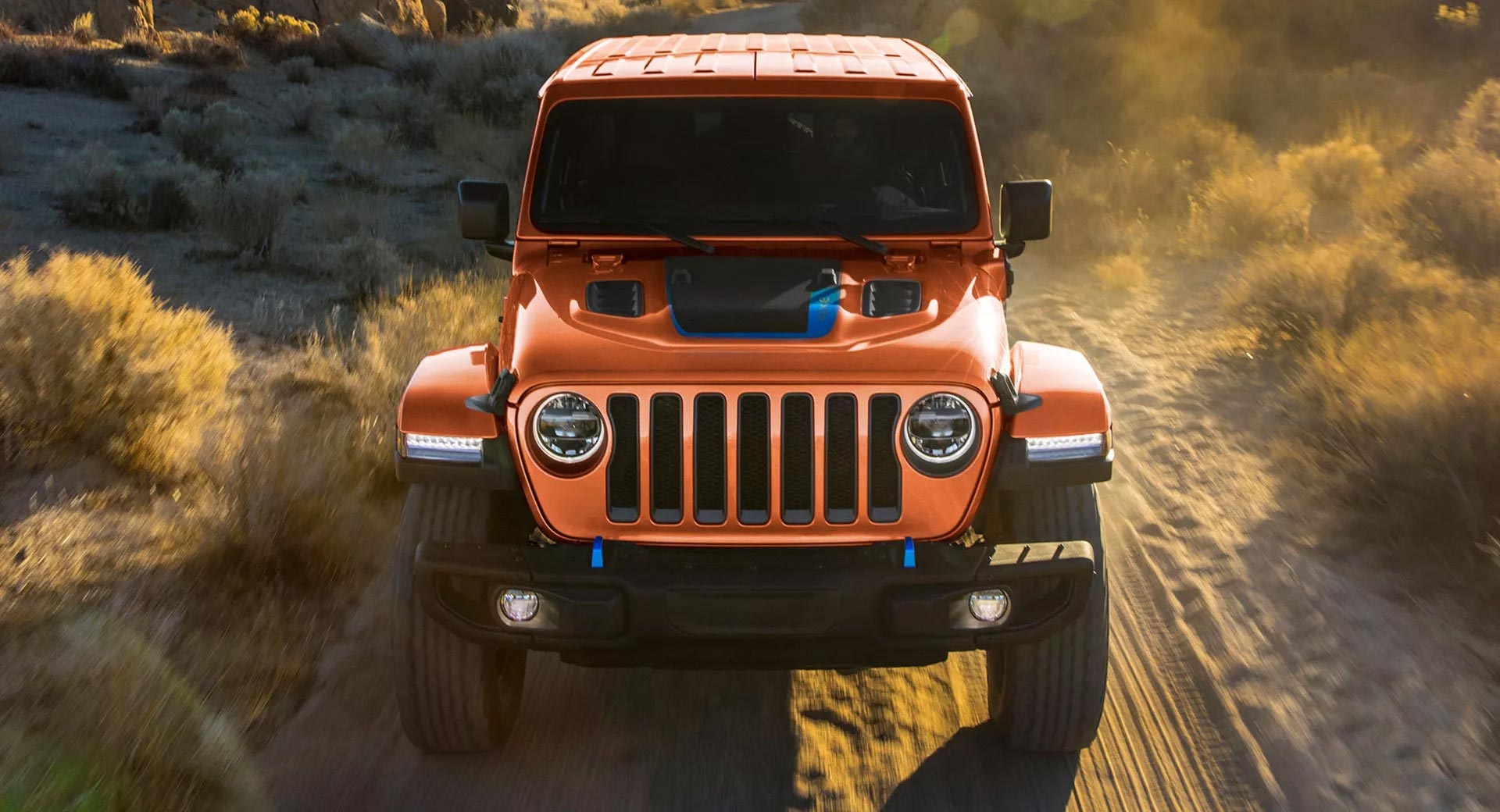 The Jeep Wrangler has always given buyers a reason to be excited. The popular SUV has iconic styling that gets just the right updates year after year. It's fun to drive across all types of terrain, and the powertrain gets upgrades that enhance the performance every year. And fun features keep getting added that make the whole experience even better.
For 2023, the Wrangler continues to delight its audience and build on its popular legacy. With the new model, buyers always have the opportunity to show off their own sense of style with new color options. 
Punk'n Orange
One of the most exciting new color options is Punk'n Orange, which was announced just before Halloween. This popular color choice was available for a limited time between 2018 and 2020. Back by popular demand, this bold color choice will once again only be available for a short time. 
Buyers won't find Punk'n Orange on 2023 Wranglers already on the lot. It is only available through a dealer order, and it will be applied as a custom paint job right at the factory. It will be an option for all 2023 Wrangler models, including the Sport, Sahara, Rubicon, 4xe and 392.
New Regal Colors
Punk'n Orange might be a bold and daring color choice, but some other colors are bold in their elegance and sophistication. Two other new colors for the 2023 Wrangler have a regal aura about them - and are named appropriately so. Earl is the first of the new colors, and it is a subtle shade of gray with a slight aquamarine tint. The second is called Reign, and it is a deep purple shade. 
Both of these colors must also be ordered as a dealer option, and they will be custom applied at the factory. Reign has been identified as a limited production color, and it will likely only be available through the fall. Meanwhile, Earl is expected to be available through the entire model year, with the possibility that it may become a longer-lasting color option that crosses over to other model years.
Other Color Options
The 2023 Jeep Wrangler comes in a wide range of color options to match your style preferences. Other exterior colors for the 2023 model are Firecracker Red, High Velocity, Hydro Blue, Sarge Green, Silver Zynith, Sting Gray, Granite Crystal, Black, and Bright White. These color options can all be found on dealer models.
Check Out the 2023 Jeep Wrangler at Bournival Jeep
Bournival Jeep is proud to offer the 2023 Jeep Wrangler, alongside a full line-up of other exceptional Jeep models. Visit us today to see the new Wrangler in the new Earl color, and check out photos of the limited color options. You can test drive the Wrangler and explore all its options, and then we can help you put in an order for the model you want in the color you want. Our associates will help you explore all the trim levels and options to get just what you need in your new Wrangler. Visit us today!
Jeep Wrangler Inventory