5 Reasons to Purchase a Jeep Cherokee from Bournival Jeep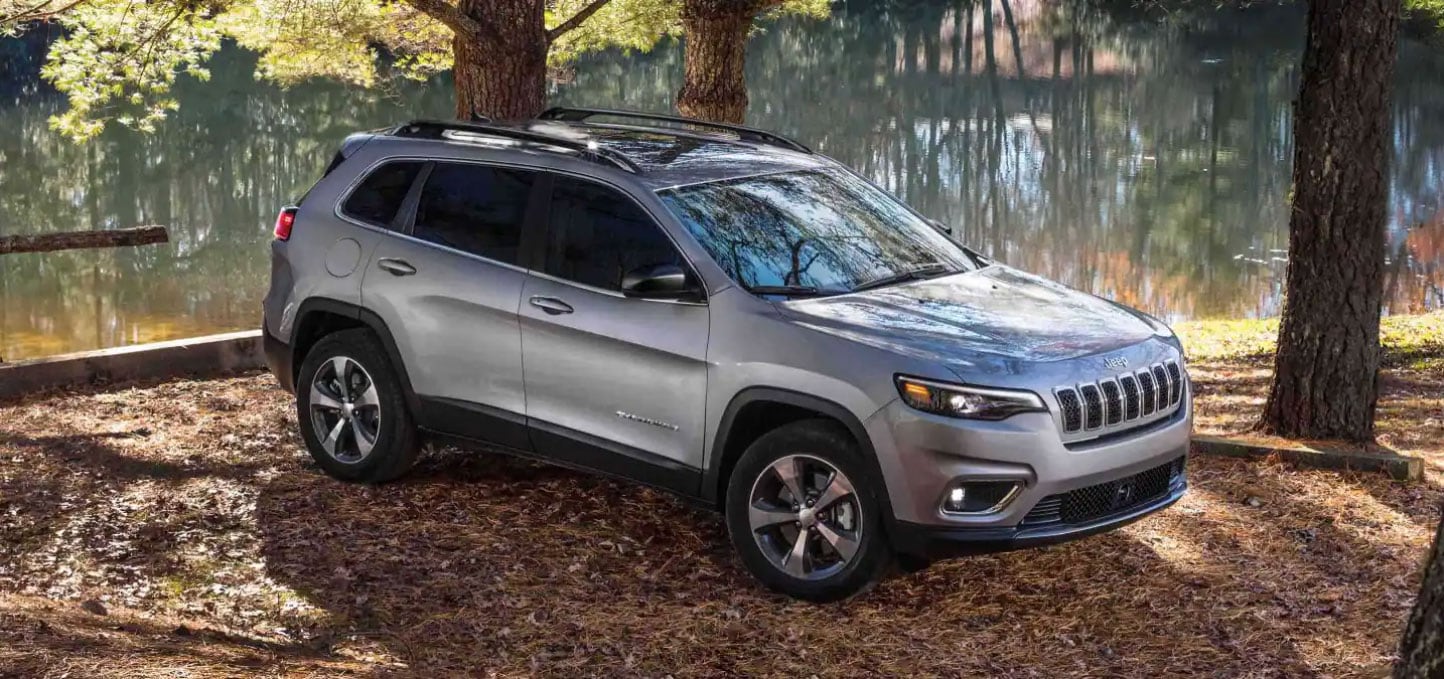 The Jeep Cherokee is one of the most popular models we sell at Bournival Jeep. Year after year, the Cherokee delivers, building on its legacy and winning over new fans. No matter what model year you buy, you can be sure that the Jeep Cherokee will be a great investment and a vehicle that you'll love to drive. 
If you're in the market for a new vehicle, we highly recommend the Jeep Cherokee. Here are just five of the many reasons you should consider this popular Jeep model: 
It's Great for Off-Roading
Jeep is well-known for making vehicles designed for exploring off road. The Jeep Cherokee is no exception. No matter what model year you are considering, you'll find a powerful engine capable of dealing with any terrain, all-wheel drive capability (if not standard), enhanced suspension, and more. Many other details are added throughout the design to protect against the elements, such as splash guards and rock rails. 
It Has Beautiful Styling
The Jeep Cherokee has the Jeep's unique styling, but it also has a modern look. The typical Jeep styling is rounded out and streamlined for a sleeker look. The result is a unique design that blends classic and contemporary sensibilities. 
Wi-Fi and Remote Connectivity are Available
Adventuring off the beaten trail will often put you out of range of a lot of modern amenities, but the Jeep Cherokee comes with a lot of features that keep you in touch. You get a wi-fi hotspot that lets you stay connected anywhere, and you get the SiriusXM Guardian system for access to navigation, vehicle health reports, and more. Every Jeep Cherokee comes loaded with a lot of updated comfort and convenience features. 
It's Packed with Safety Features
Whether you roam down adventurous trails or just head to the office, you can be sure that the Jeep Cherokee has you protected. It comes with a variety of safety features, including lane departure warning, blind spot detection, rear cross traffic alert, forward collision warning, and more. The exact features depend on the model year, but the Cherokee always comes with plenty of driver aids and safety features. 
It's Affordable
The Jeep Cherokee has a lot to offer, and it comes in an affordable package. When you consider the value you get, it's a downright steal. When you shop for a previously owned model, the Cherokee becomes even more affordable. You can get a fully loaded model with all the best features, and you can pay a fraction of the price of what you pay new.
Shop Bournival Jeep for a Jeep Cherokee
Bournival Jeep is proud to offer a variety of high quality previously owned Jeep Cherokee models from previous years. Our friendly associates are ready to help you explore the selection and find the perfect vehicle to fit your needs. Then our finance specialists are ready to help you find the right terms to fit your budget. Visit us today to explore our inventory and take a test drive.