First Look at the 2024 Jeep Wrangler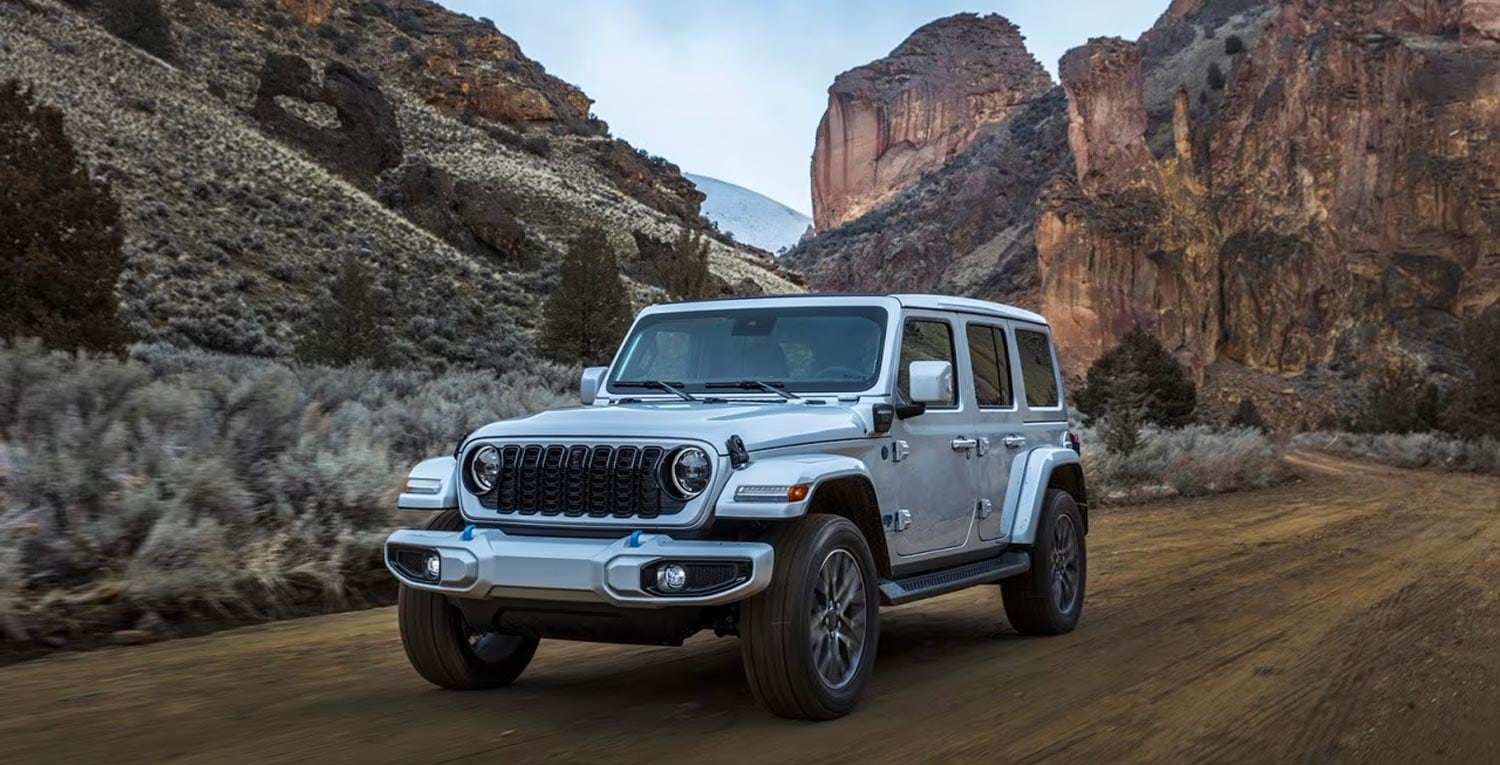 The introduction of a new Jeep Wrangler is always an exciting time. The Wrangler has been a beloved favorite for decades, and it just continues to improve with every iteration. Fans can't wait to see what the Wrangler has to offer next.


Read More
---
Colors and Interiors for the 2023 Jeep Gladiator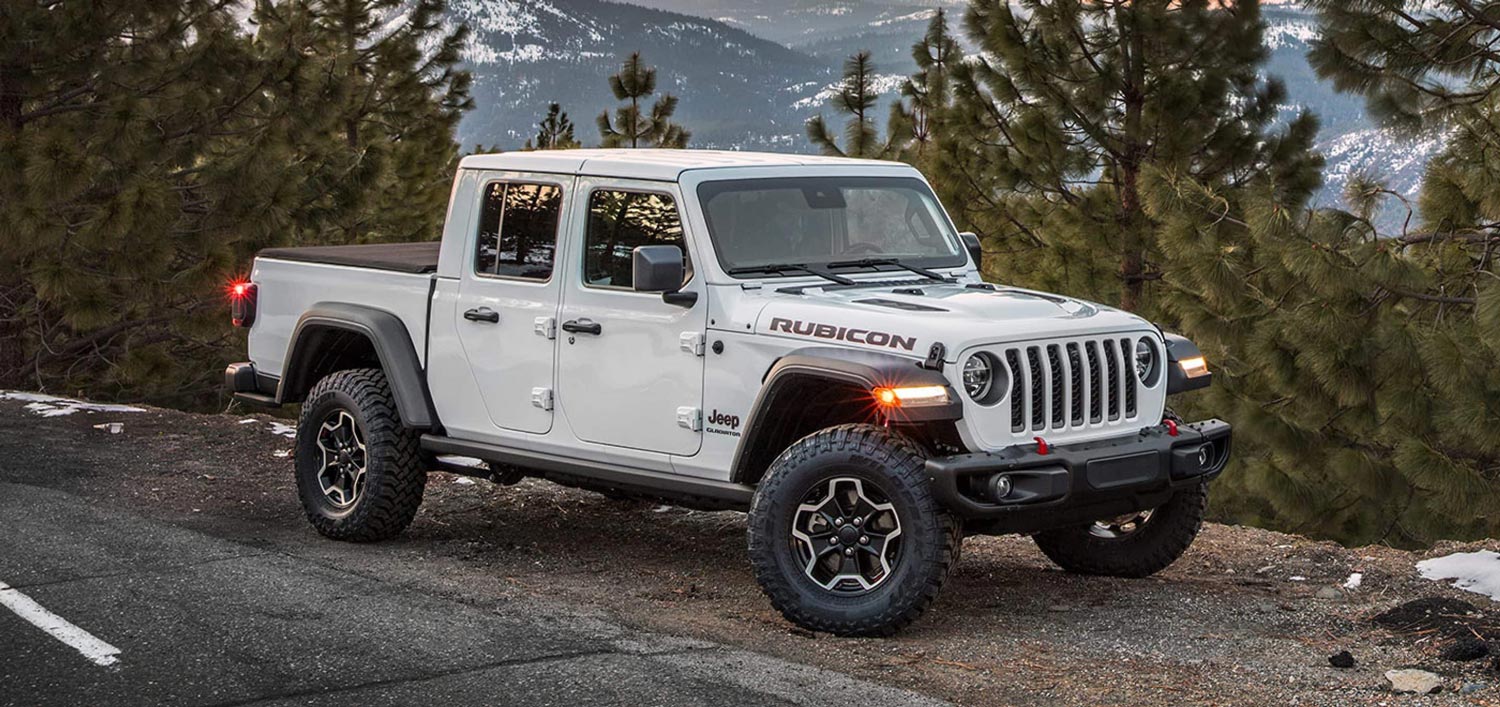 The Jeep Gladiator has always stood out for its unique style. The Gladiator doesn't look like anything else on the road, and that's a great thing. But the Gladiator isn't all about style: It also offers tough and reliable performance, has great towing capacity, and is a joy to drive.


Read More
---
Jeep Launches Waterproof Seats and Floors for Wrangler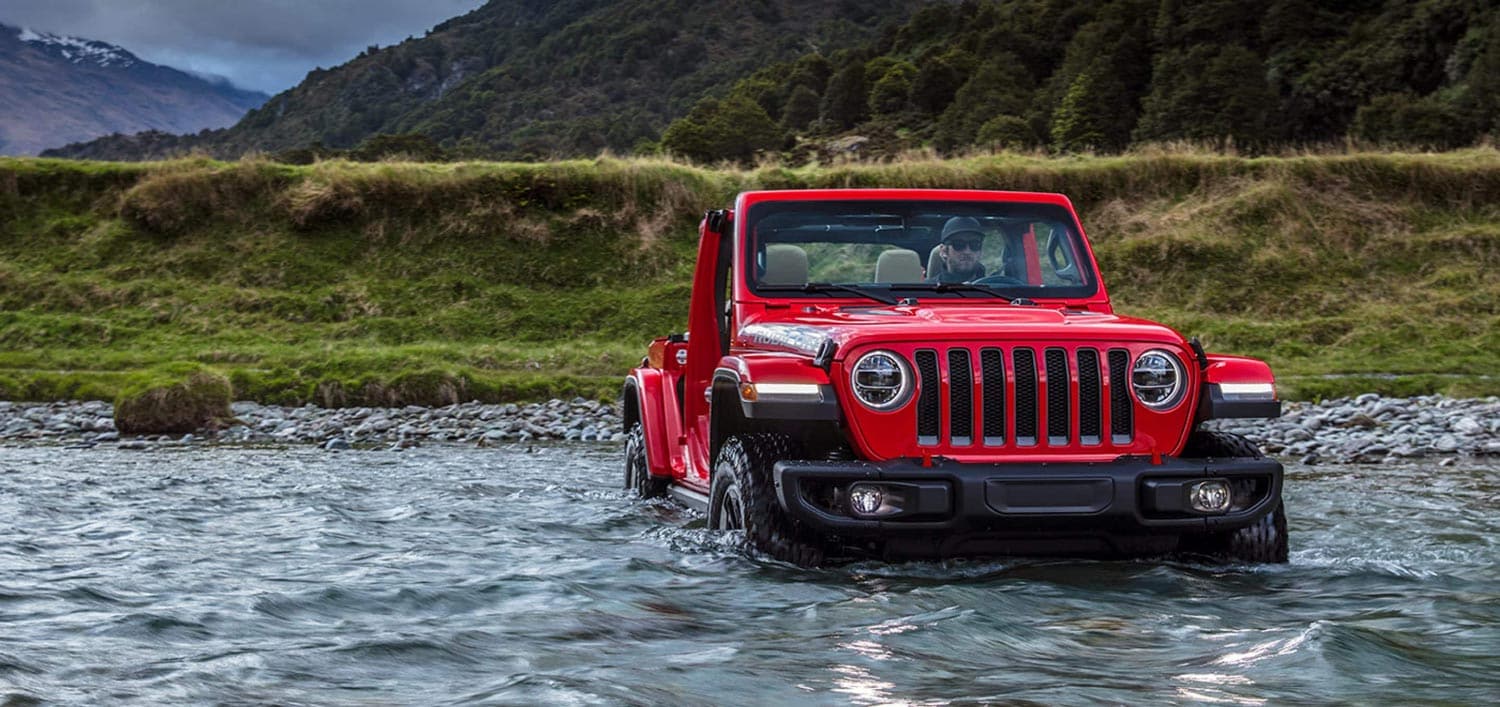 When you want to get off the beaten path and explore the hidden side of nature, there's one vehicle that comes to mind to take you there: Jeep. Adventurers the world over choose Jeep for going into the unknown.


Read More
---
Jeep Gladiator: Eco-Diesel or Gas?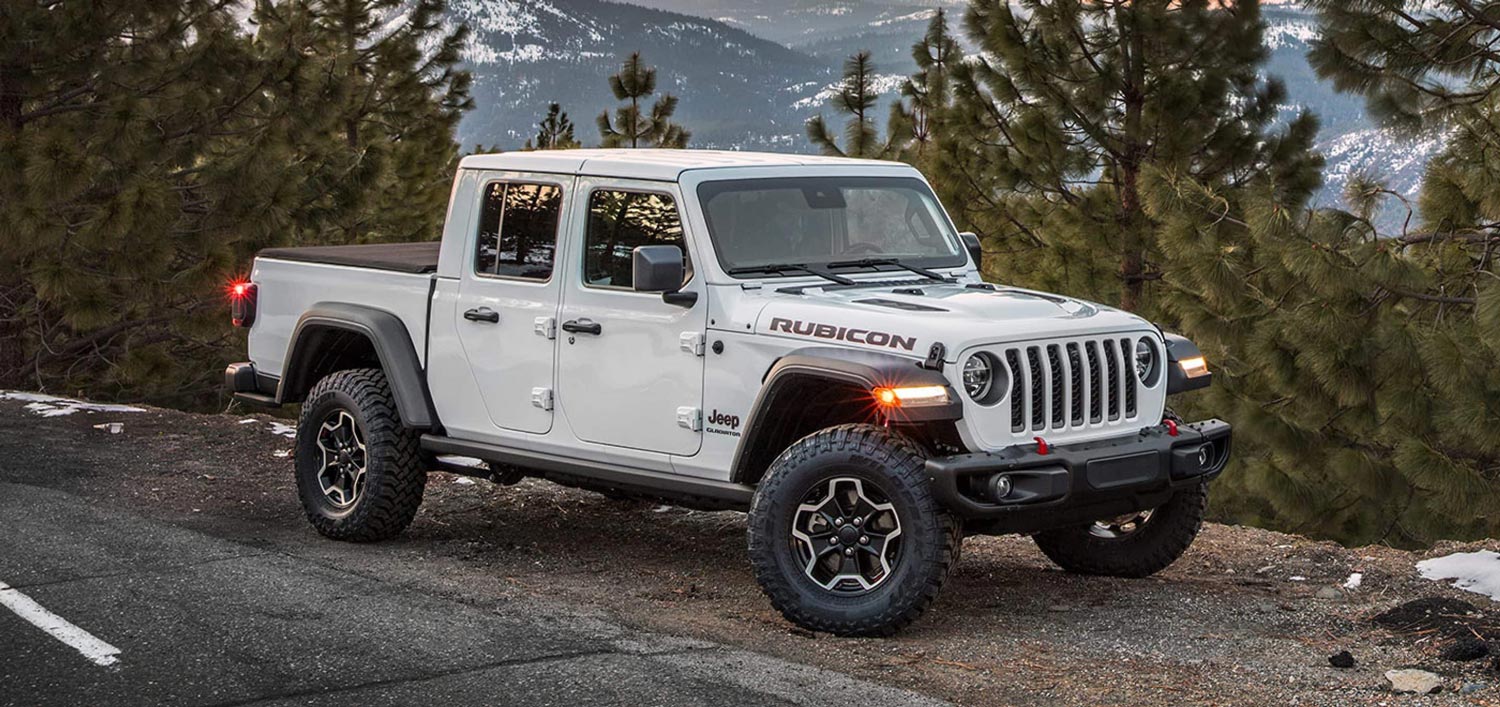 The Jeep Gladiator offers all the benefits for which Jeep is known, but it comes with unique styling that sets it apart from the rest of the Jeep crowd. The Gladiator offers all the power and off-roading functionality that you'll find in a Jeep, but it also offers the bed of a truck, giving you more options for hauling cargo. 
Read More
---
Why Buy the 2023 Jeep Grand Cherokee L Limited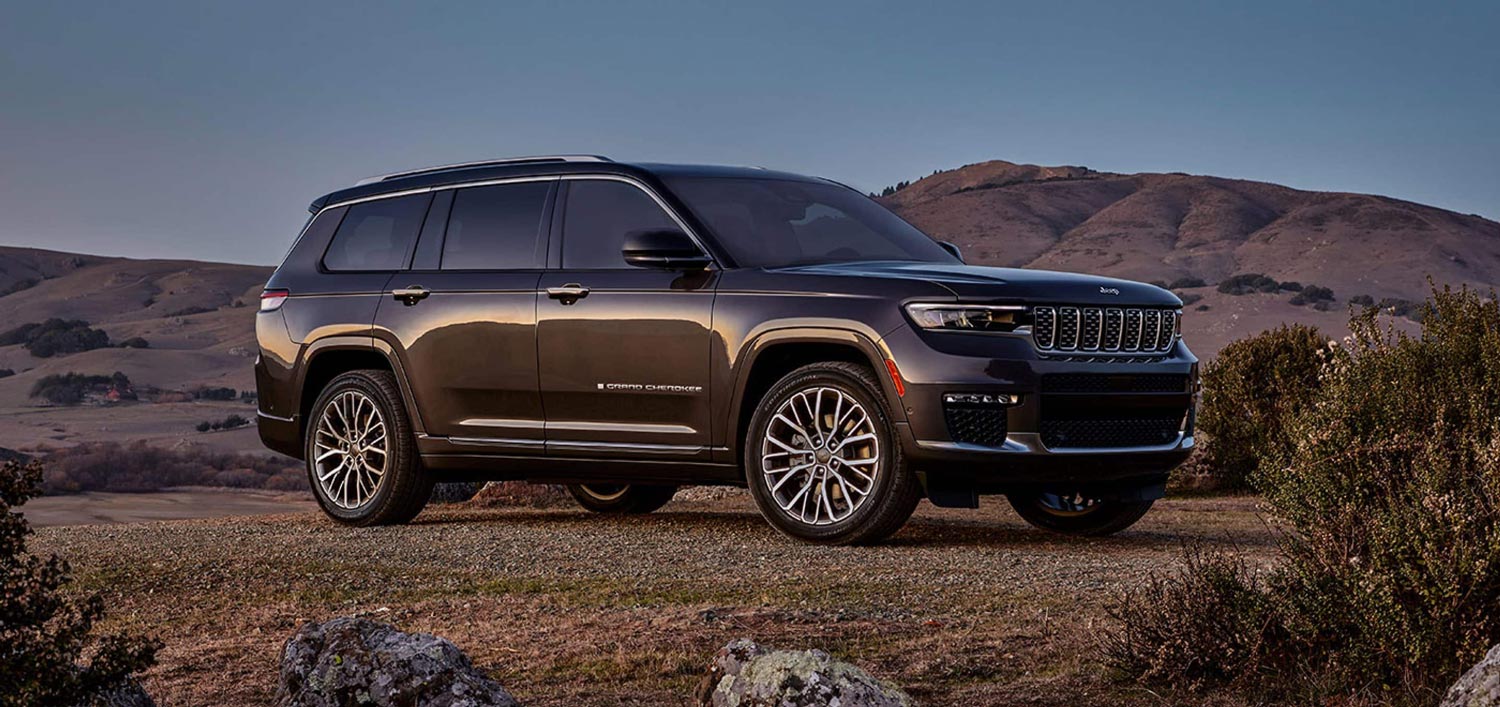 The Jeep Grand Cherokee itself is a more sophisticated version of the Cherokee, and the Jeep Grand Cherokee L is a more luxurious version of the Grand Cherokee. The Jeep Grand Cherokee L gives you everything to love about the Jeep - the power and sure-footed performance - while also giving you the luxury features you like in more upscale sedans. 
Read More
---