Jeep Wrangler and Jeep Gladiator Freedom Editions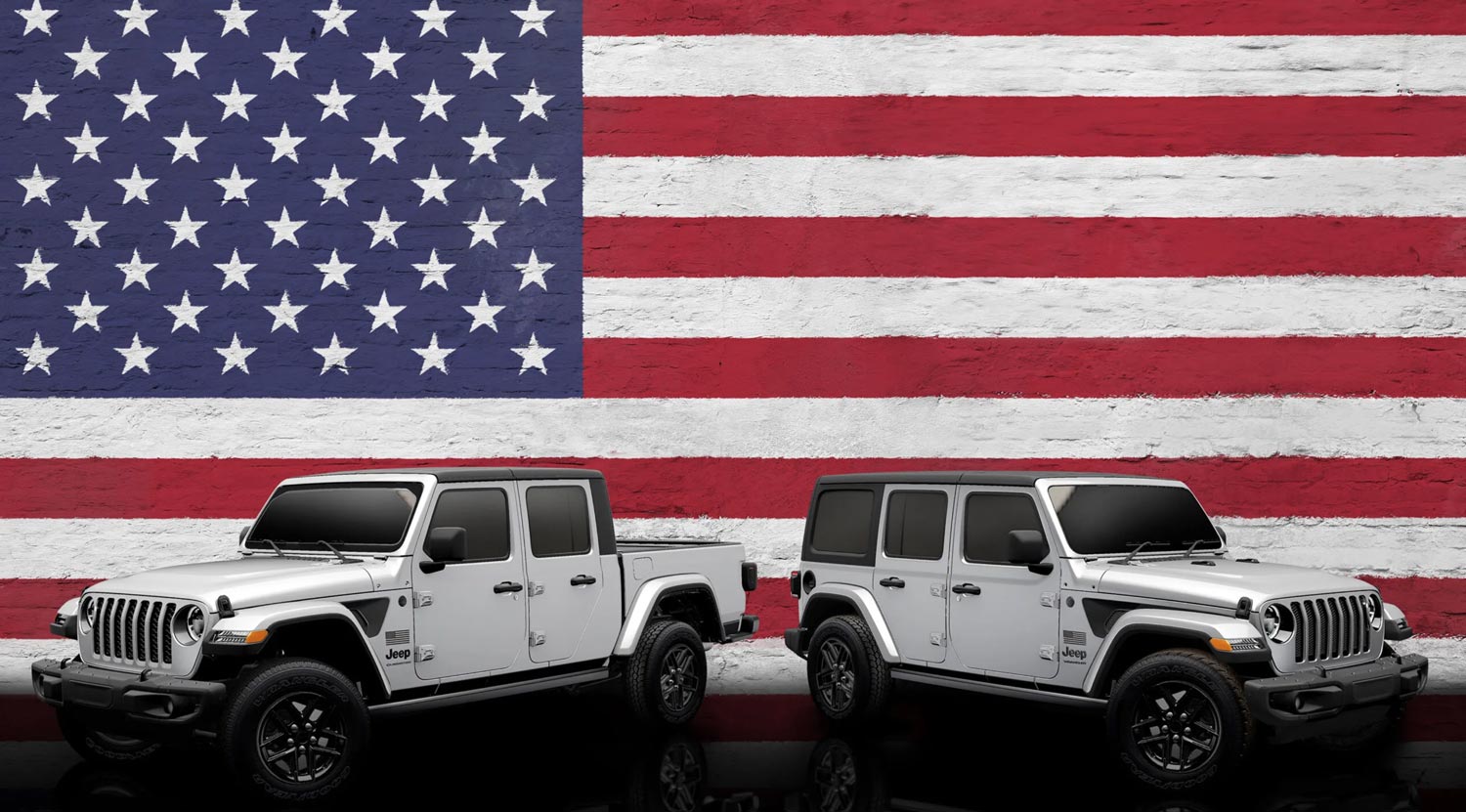 Jeep has military roots, so it makes sense that the automaker would want to honor its history by also honoring the service members of this country. With the Freedom editions of the Jeep Wrangler and Jeep Gladiator, it does just that in its own way.


Read More
---
5 Reasons to Purchase a Jeep Cherokee from Bournival Jeep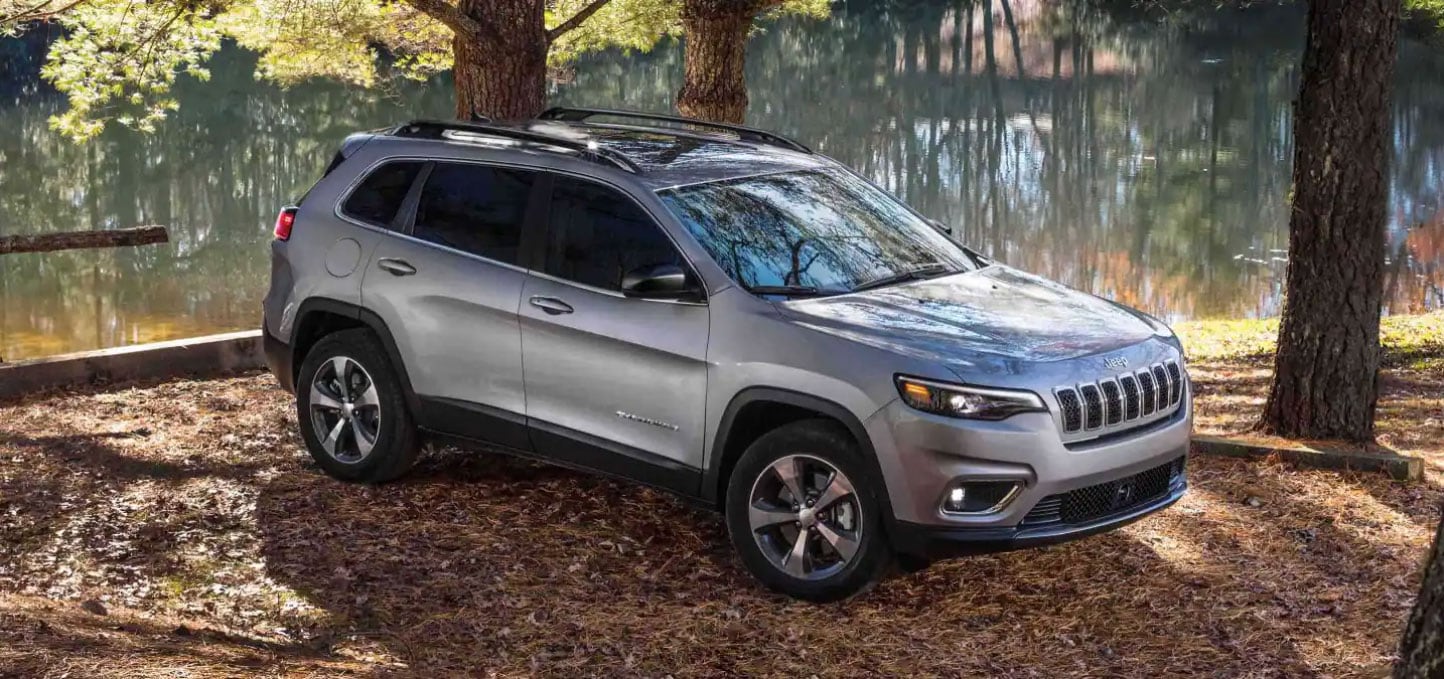 The Jeep Cherokee is one of the most popular models we sell at Bournival Jeep. Year after year, the Cherokee delivers, building on its legacy and winning over new fans.


Read More
---
Jeep Grand Cherokee Colors and Interiors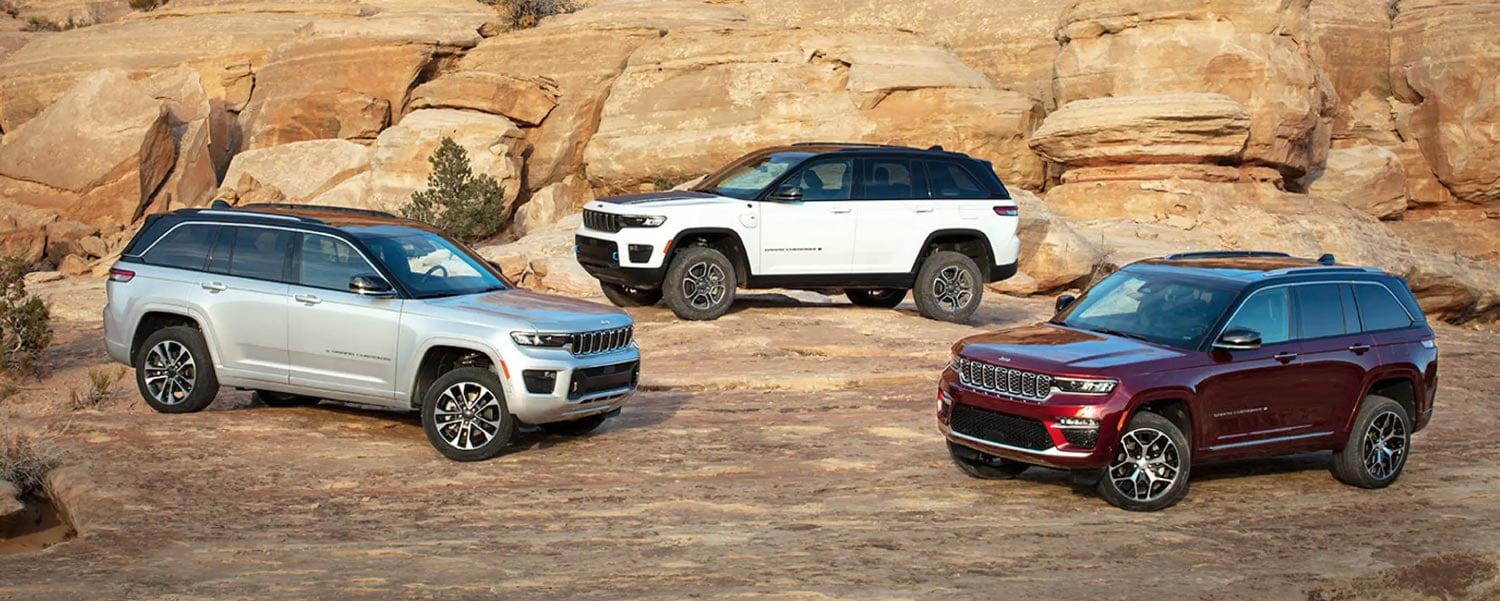 The Jeep Grand Cherokee combines the best of all the Jeep family has to offer with luxury features, providing a powerful yet comfortable ride in one sophisticated package.


Read More
---
5 Reasons to Purchase a Jeep Wagoneer

The Jeep Wagoneer is a full-size, luxury SUV that offers it all. It's comfortable, roomy, and powerful. Driving it is just as much a joy as riding in it. The Wagoneer has been winning fans for decades thanks to its consistent quality and style, and it is poised to win new converts with its next model. 


Read More
---